Ordering & Shipping Information
---
On time. Every time.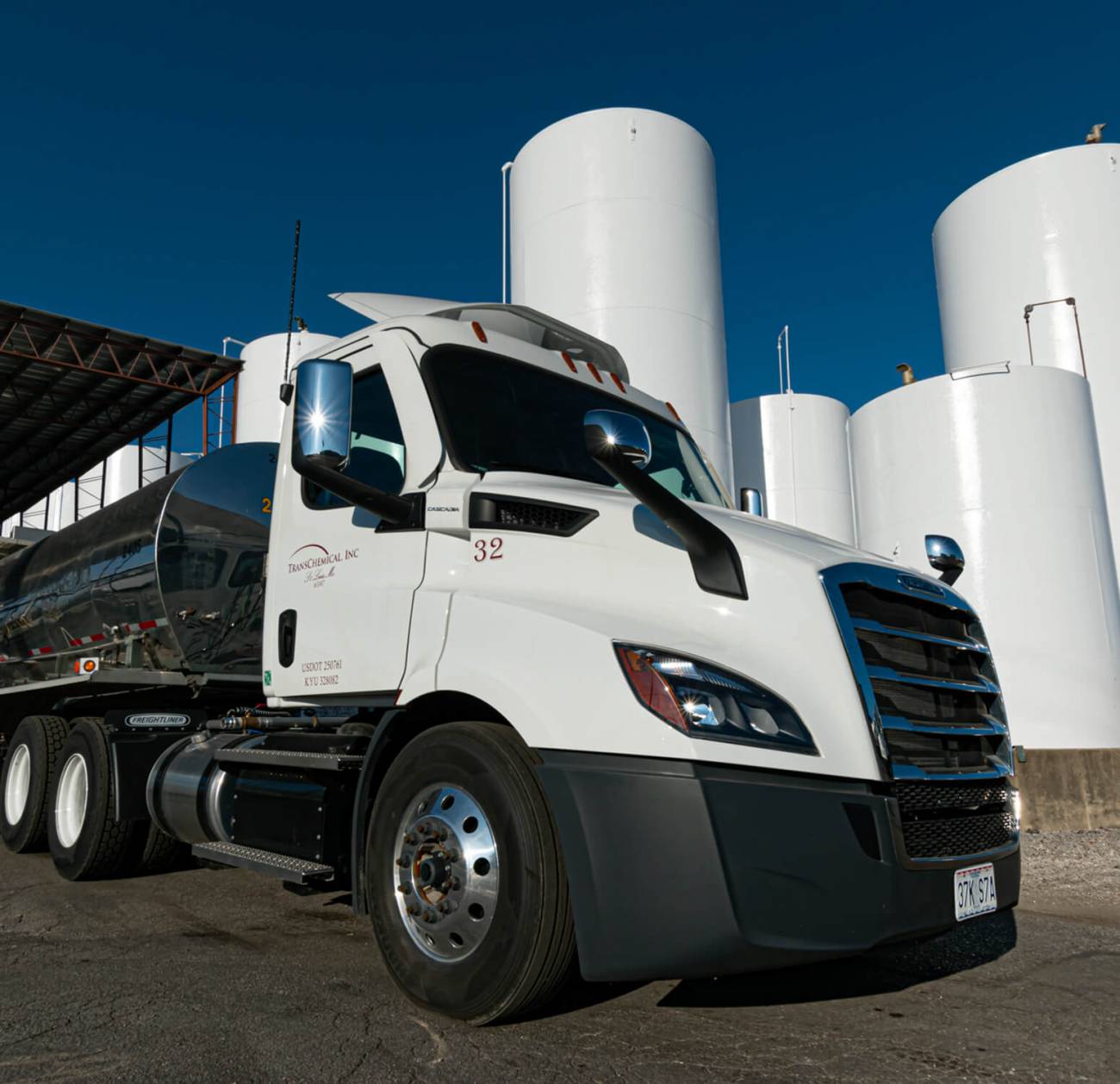 Order TransChemical Products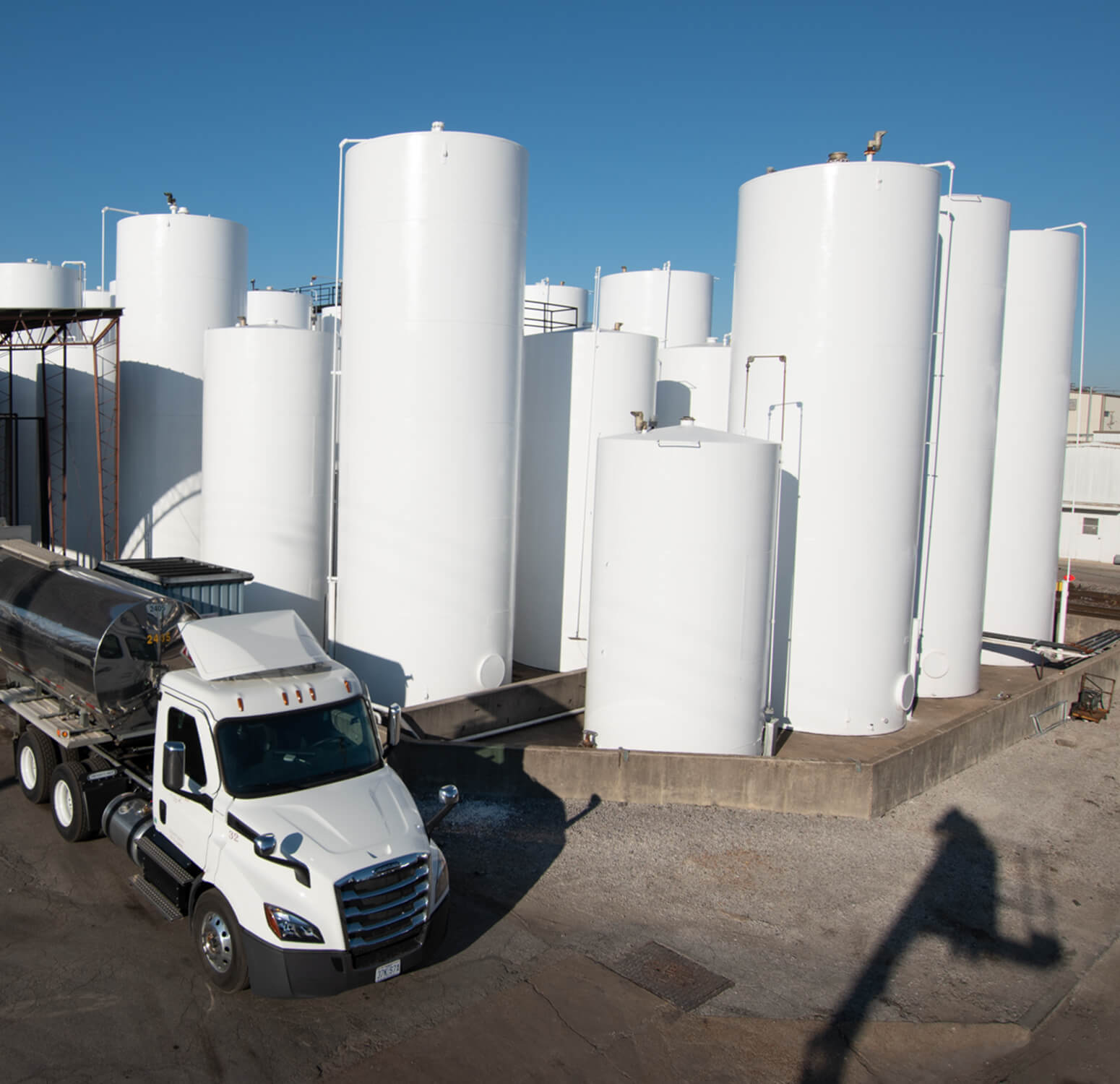 TransChemical offers a wide range of chemical solutions, including ethanols, solvents, and custom blends.
To request any of our products or for our specific chemical ingredients, please contact our team, and we will personally take care of your request.
Our Shipping and Distribution Capabilities
Beyond sourcing a reliable supply of high-quality chemicals, we help you improve efficiency and remain competitive with services for improving or developing innovative products.
Solutions for Success
---
Quality Control Lab
Ability to deliver product anywhere
Packaging
Blending
Transloading

Need to get in touch?
With almost 50 years of experience, we're qualified to help you.
Talk to our Experts