Products
Trusted Chemicals
Trusted Solutions
---
We stock, package, and distribute the quality chemicals you need. And, we deliver confidence through our national network.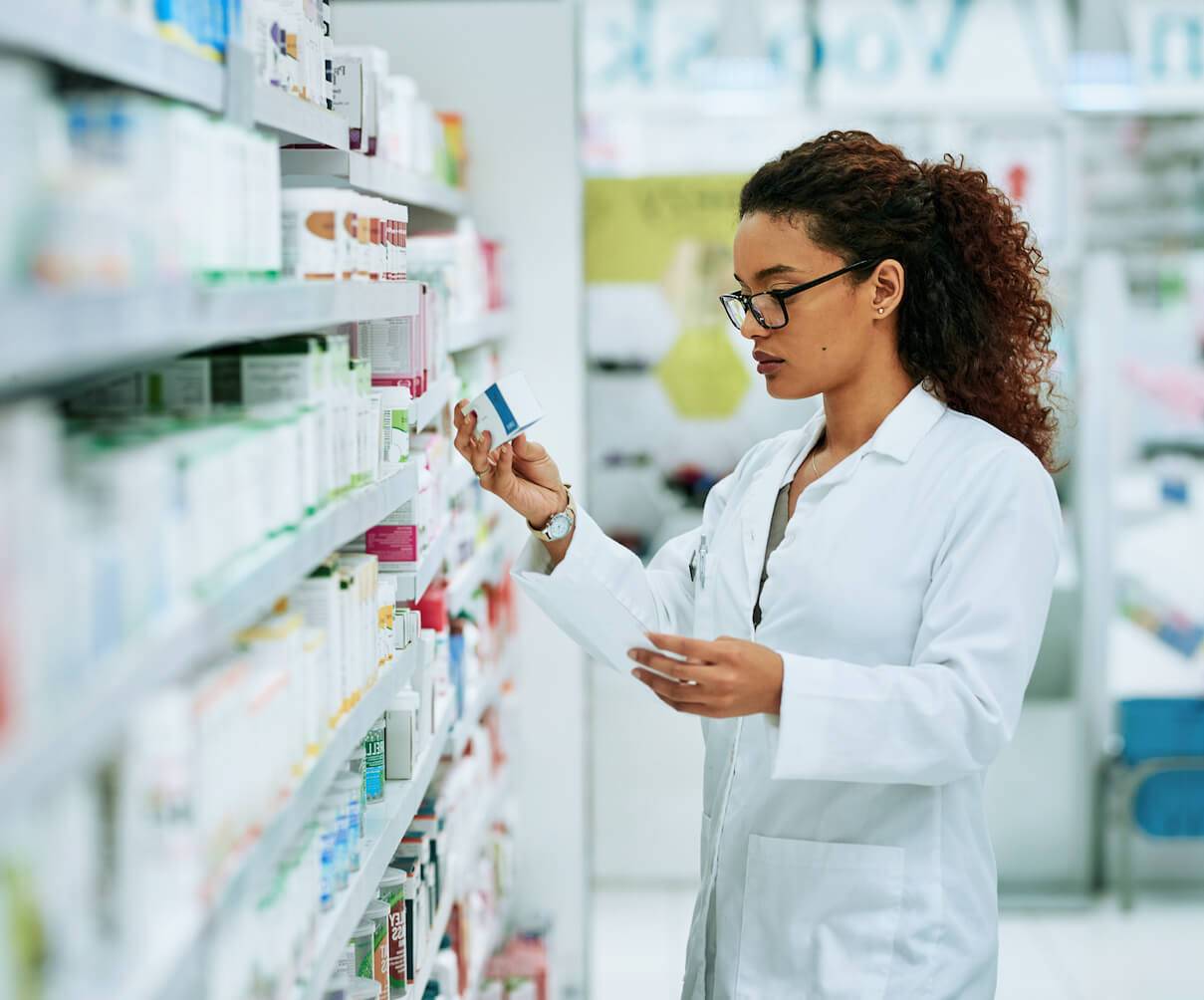 A Full Range of Products
TransChemical stocks chemicals for consumer and industrial applications ready for delivery to you when you need them and how you need them.
Markets
Products And Services Matched For Your Industry
As your partner, we know your customers and challenges, that's why we focus our chemical products and services on your specific needs.

Need to get in touch?
With almost 50 years of experience, we're qualified to help you.
Talk to our Experts