Our Laboratory
---
TransChemical uses advanced instrumentation in our onsite quality control laboratories. Our on staff chemists validate incoming raw materials and finished packaged goods to ensure our products conform to specifications.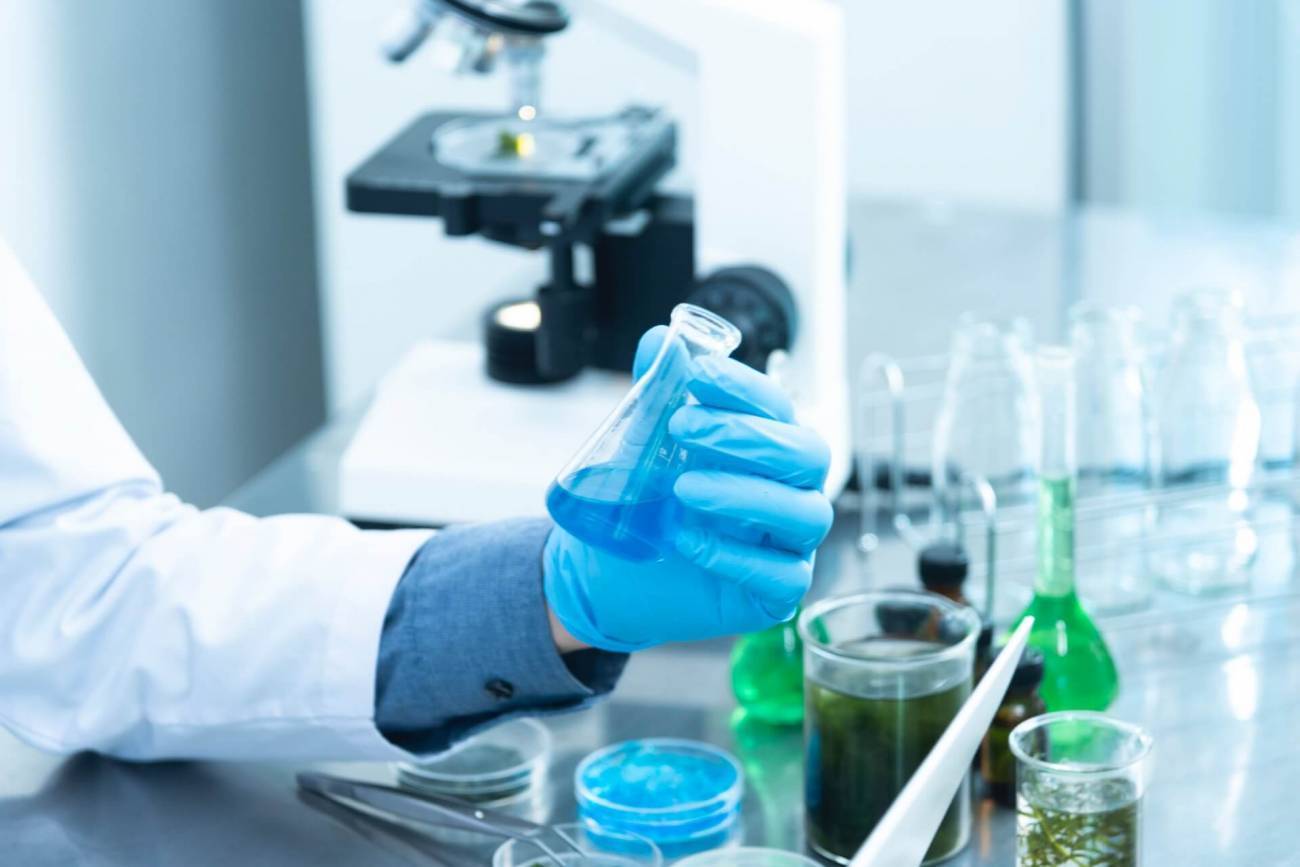 Ensuring End-to-End Product Quality, Safety, and Performance
---
Excluding factory packaged materials, TransChemical tests both inbound and outbound products in our laboratories to verify product quality. In addition to other analytical capabilities, we use the following instruments to confirm the composition and performance of your products:
A Karl Fisher instrument capable of percent water determination on solvents
An Agilent GC/MS with an expansive library to detect the purity of products before shipment to the customer
An Anton Paar Density Meter that reads a substance's density, specific gravity, and alcohol proofing to four decimal places.
Custom Product Development
---
TransChemical focuses on building long-term relationships by providing quality ingredients and chemical solutions for your business. This includes partnering with you to develop custom solutions that support your latest product offerings and industry applications, including:
Custom industrial or food-grade blends
Custom ethanol products for producing various distilled spirits
Custom specially or completely denatured formulas

Need to get in touch?
With almost 50 years of experience, we're qualified to help you.
Talk to our Experts