A Partner for Packaging
---
TransChemical packages your products and handles related logistics, freeing you to focus on your business and what you do best. We package your products in application-specific carboys, drums, or totes.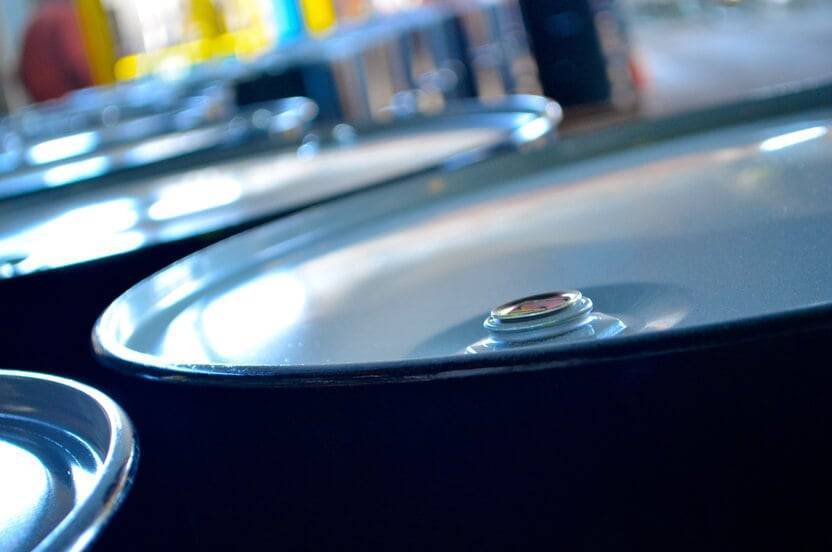 Do More with TransChemical Packaging
We handle a range of packaging to meet your specific needs within any industry. The packaging process includes strict quality control and testing of raw materials and final products.
Flammable Packaging
---
From sourcing through packaging, TransChemical is your one stop shop for flammables product management.
USDA Organic Packaging
---
TransChemical supports the growing demand for USDA organic packaging of foods and beverages. We handle operations in segregated USDA-certified organic areas of our plant.
USP, Kosher and FDA Packaging
---
TransChemical provides liquid packaging for food-grade, NF, USP, and kosher chemicals commonly used in the food, beverage, personal care and pharmaceutical industries. We are FDA-registered and regularly audited.
Certifications for Confidence, Safety, and Security
Food Packaging
---
We ensure your food-grade products retain their quality and shelf life. Our operations meet FDA guidelines and follow Good Manufacturing Practices (GMPs). TransChemical's protocols follow our rigorous HACCP program.
---
Blending & Distribution Services
---
Beyond packaging, TransChemical offers an array of value-added services for supporting and managing your supply chain.
---
Blending
We offer toll blending and contract blending services through our on-site blending facilities and white room laboratories.
---
Request Packaging Services
Our dedicated sales team is ready to help you determine which packaging services we can provide for the chemical products or ingredients you need or to discuss TransChemical's other chemical solutions and services.
---

Need to get in touch?
With almost 50 years of experience, we're qualified to help you.
Talk to our Experts