Our Certifications
---
TransChemical is always focused on maintaining and improving the quality of our products, services, and facilities. Whether we are producing, packaging, storing, or transporting materials, our numerous industry certifications reflect TransChemical's commitment to safety, security, and compliance with strict industry regulations.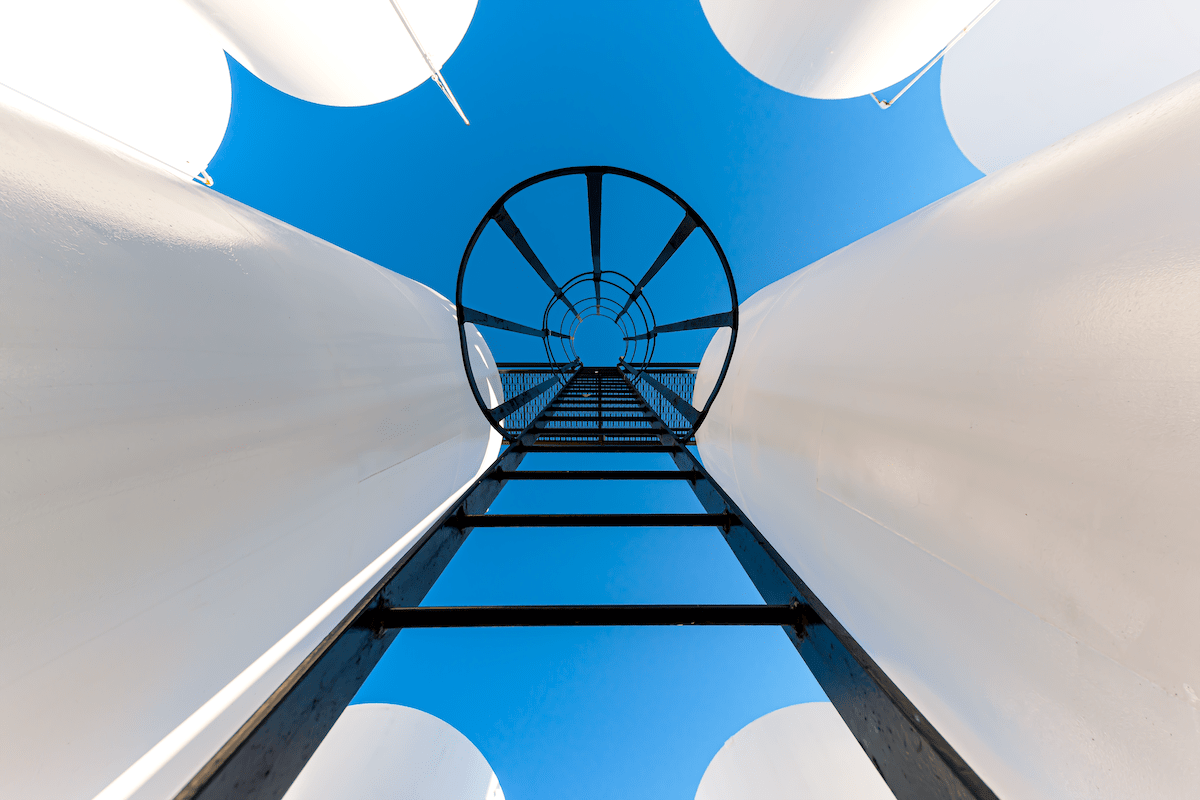 ISO 9001:2015


TransChemical is certified to ISO 9001:2015 standards. We strive to achieve a level of quality superior to our customers' expectations. ISO is the internationally recognized standard for the quality management of businesses. It applies to the processes that create and control the products and services an organization supplies and prescribes systematic control of activities to ensure that the needs and expectations of customers are met.
Biological, chemical, and physical hazards to our ingredients (from procurement, through manufacturing, storage and distribution) are mitigated and addressed through TransChemical's rigorous HACCP program. Adherence to our stringent protocols ensures the food safety of our products.
Responsible Distribution



As a certified member of the National Association of Chemical Distributors (NACD), a third-party verified environmental, health, safety & security program, TransChemical demonstrates a commitment to safe and responsible management of its chemicals throughout the supply chain as well as a commitment to continuous performance improvement in every phase of chemical storage, handling, transportation, and disposal.
TransChemical is dedicated to providing a controlled environment that meets USP and FDA requirements and standards. Whether sourced domestically or internationally, we ensure our products comply with FDA requirements for feed and food-grade ingredients.
WBENC



Since its initial certification in 2017, TransChemical is proud to be a WBENC certified Women's Business Enterprise.
USDA Organic



TransChemical offers USDA-certified organic products. Dedicated equipment and product-specific procedures protect the integrity of the product during all stages of processing, packaging, storage, and shipping.
Kosher



Food producers can have confidence in TransChemical's ability to provide products and ingredients that meet stringent kosher requirements. Our kosher-certified products are processed, handled, and stored in compliance with strict kosher standards and regulations. On a product-specific basis, we can also supply kosher for Passover ingredients.
TransChemical operates in accordance with USP standards to ensure the integrity of a product's USP certification is maintained.

Need to get in touch?
With almost 50 years of experience, we're qualified to help you.
Talk to our Experts